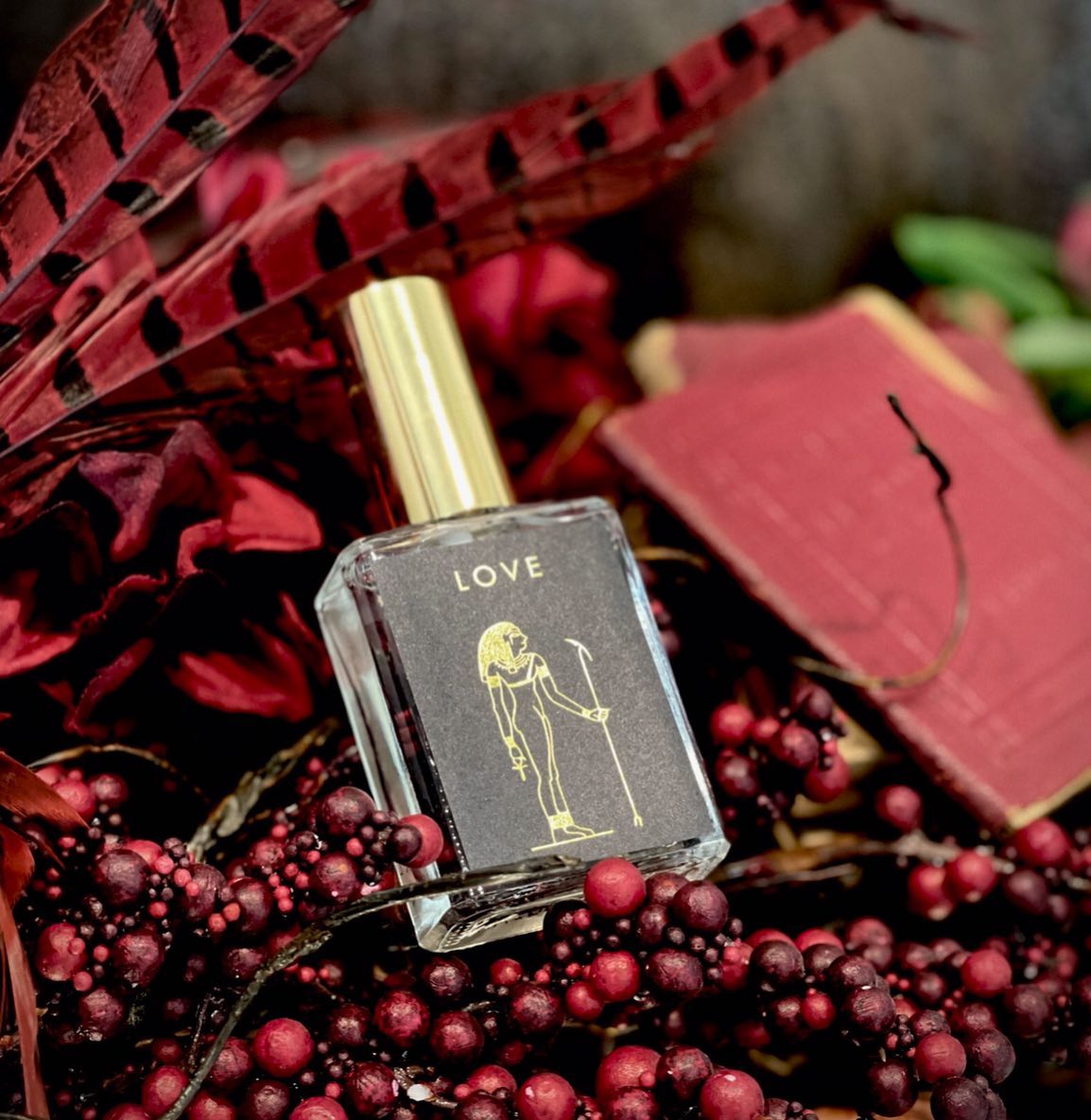 Spitfire Girl Love Perfume
Float on cloud 9 with this sweet yet seductive fragrance that will have them falling in love with you all over again. Each Eau De Parfum is steeped in ancient Egyptian tradition and made with the finest fragrance & essential oils. 
Fragrance notes: Iris, Bergamot, Vetiver, and Velvety Musk 
1 oz. spray 
Blended with care and hand-poured in Austin, Texas 80% ALC/20% Perfume.  
All fragrances are cruelty-free, vegan, using the highest quality ingredients from around the world.