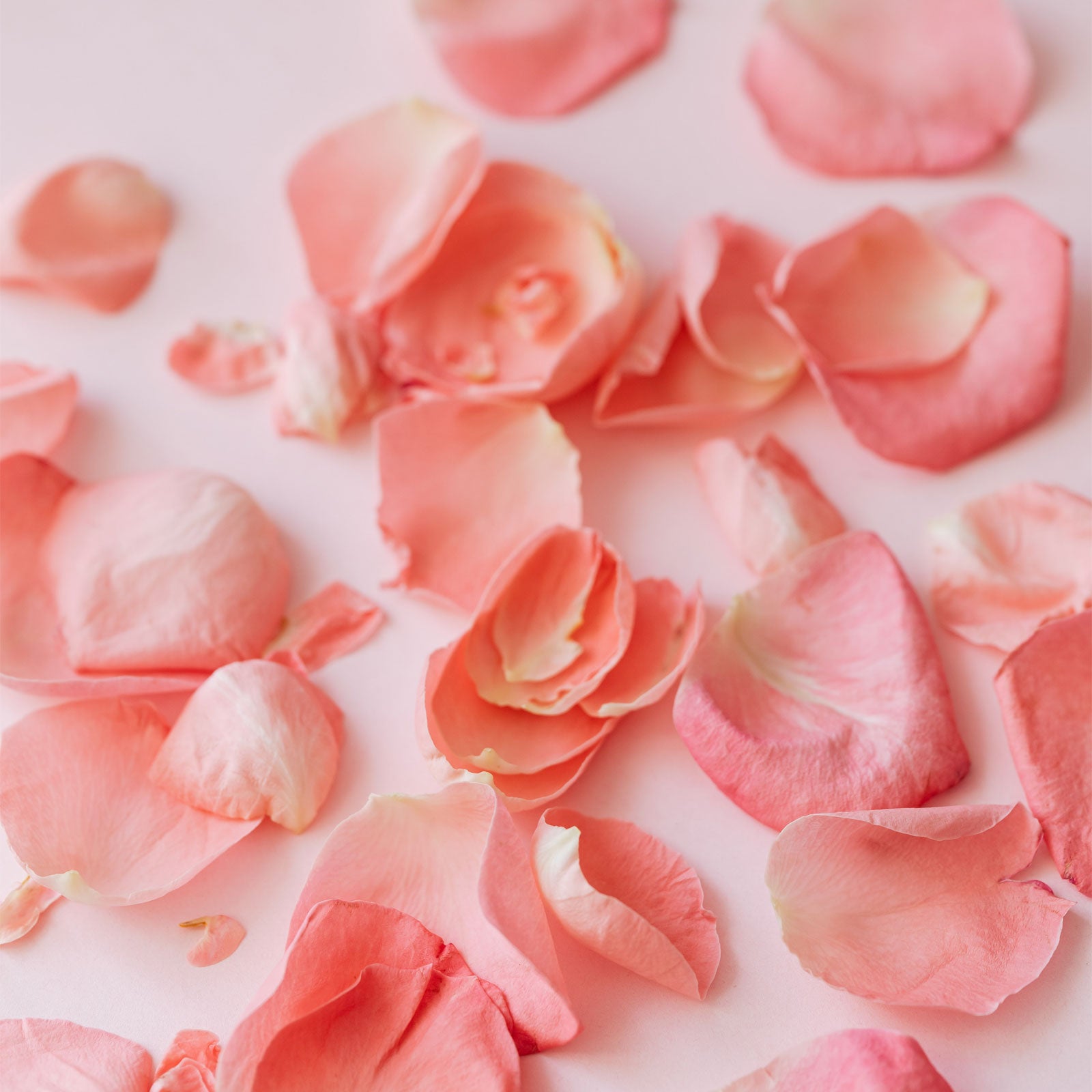 Rose Petals
The intricate and elegant rose offers a glimpse of whimsical beauty. The strong, sweet scent of a rose brings to mind the powerful sweetness of love. Lay them down to add the perfect amount* of romance to your wedding aisle.
Also available in Tossing Petals for flower girls and boys.
*Pricing is for one box of petals. If your aisle is long, please select more than one box. Feel free to call our shop at (303) 480-0966 with any questions you may have regarding quantity.