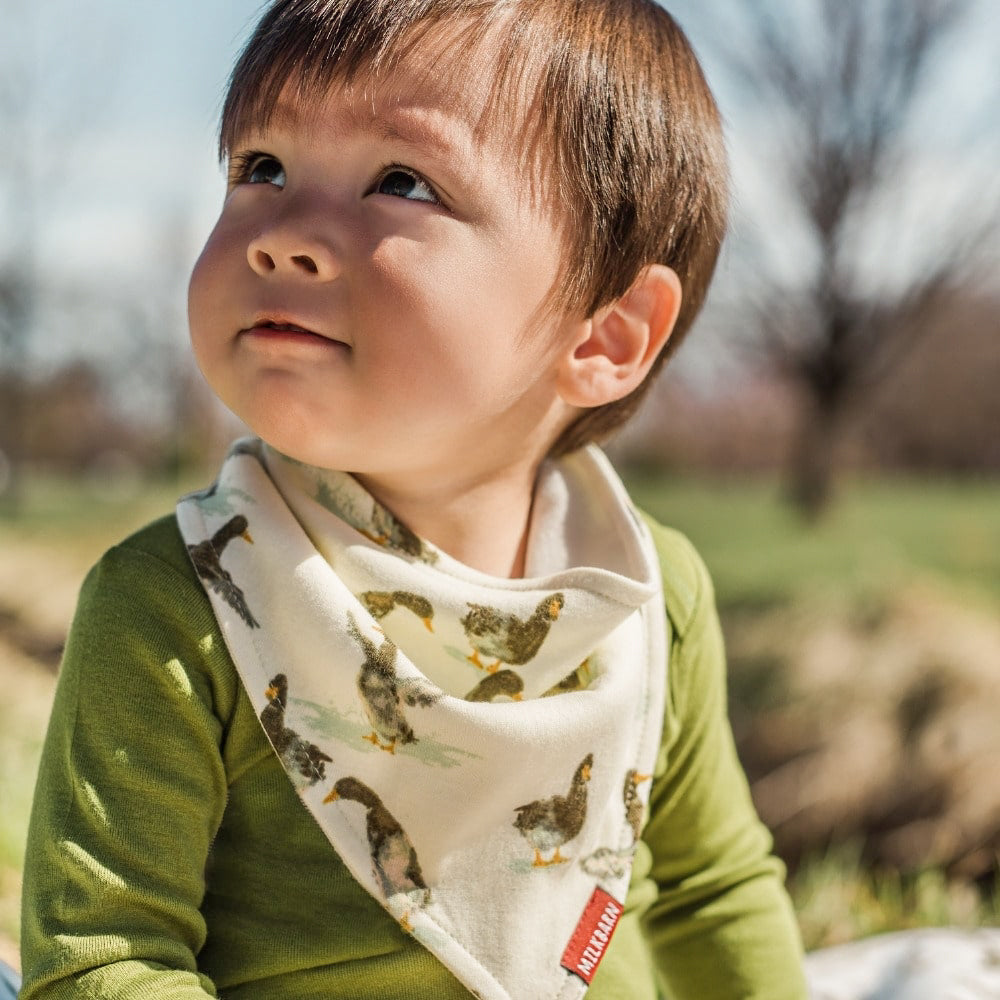 Milkbarn Kerchief Bib
Snack time in the high chair or storytelling at the park, elevate and transform our little one's outfit with Milkbarn's signature, all-season Kerchief Bib. Available in multiple prints.
We reserve the right to make substitutions based on shop availability. All substitutions will be equal or greater in value.