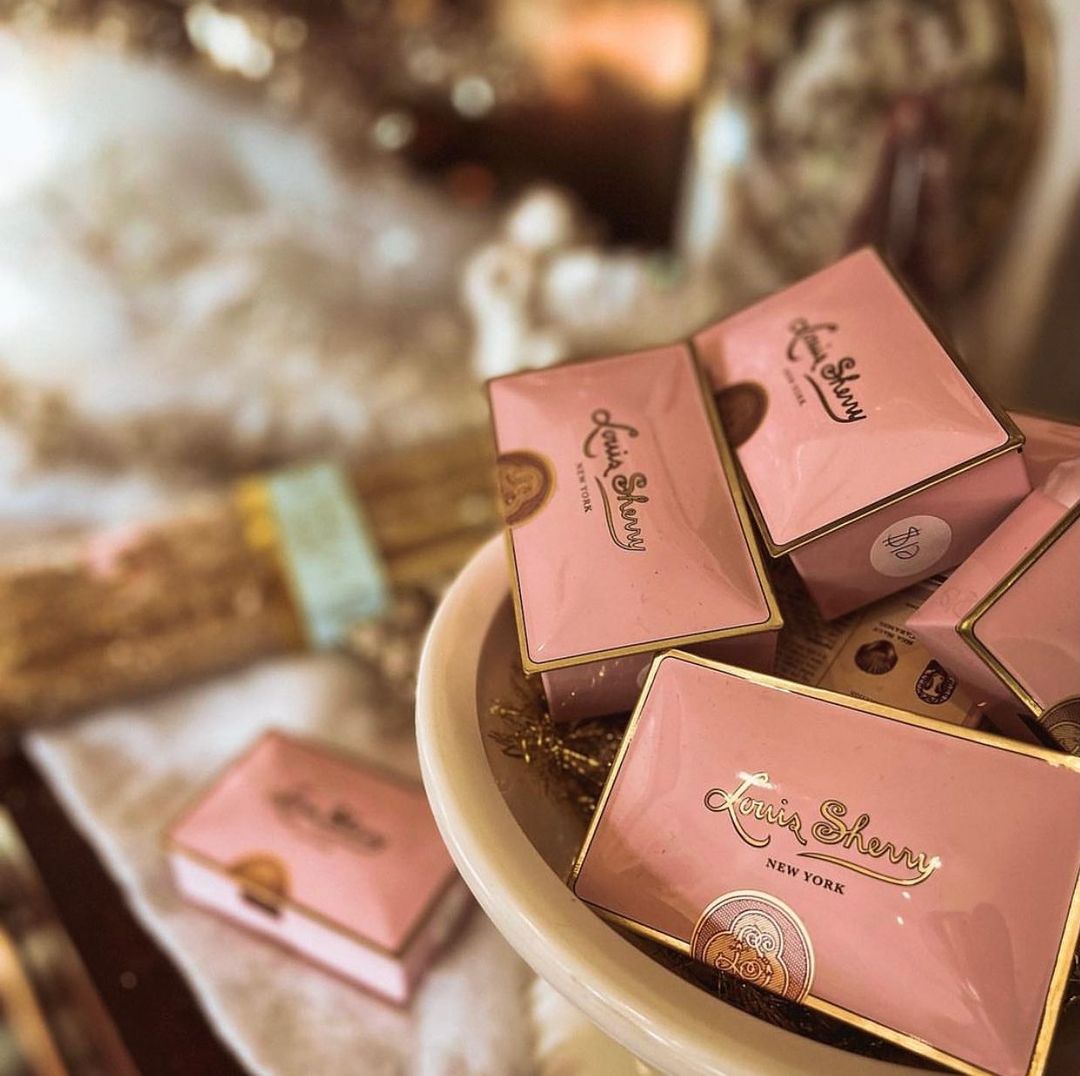 Louis Sherry Designer Chocolate Tins
Louis Sherry's emblematic gift box is composed of a house selection of exquisite truffles renown for their creamy texture and exceptional silkiness.  A truly delightful gift for anyone to indulge in the pleasure of fine chocolate. 

Contains 12 pieces of fine chocolates.
Flavors include Turkish Coffee, Pistacchio Di Bonte, Black Raspberry, Strawberry Romanoff, Madagascar Vanilla, Pomegranate Meyer Lemon, Sicilian Orange, Coconut Almond, Passionfruit Kumquat, Sea Salt Carmel, Flor de Cana, and Piedmont Hazelnut.