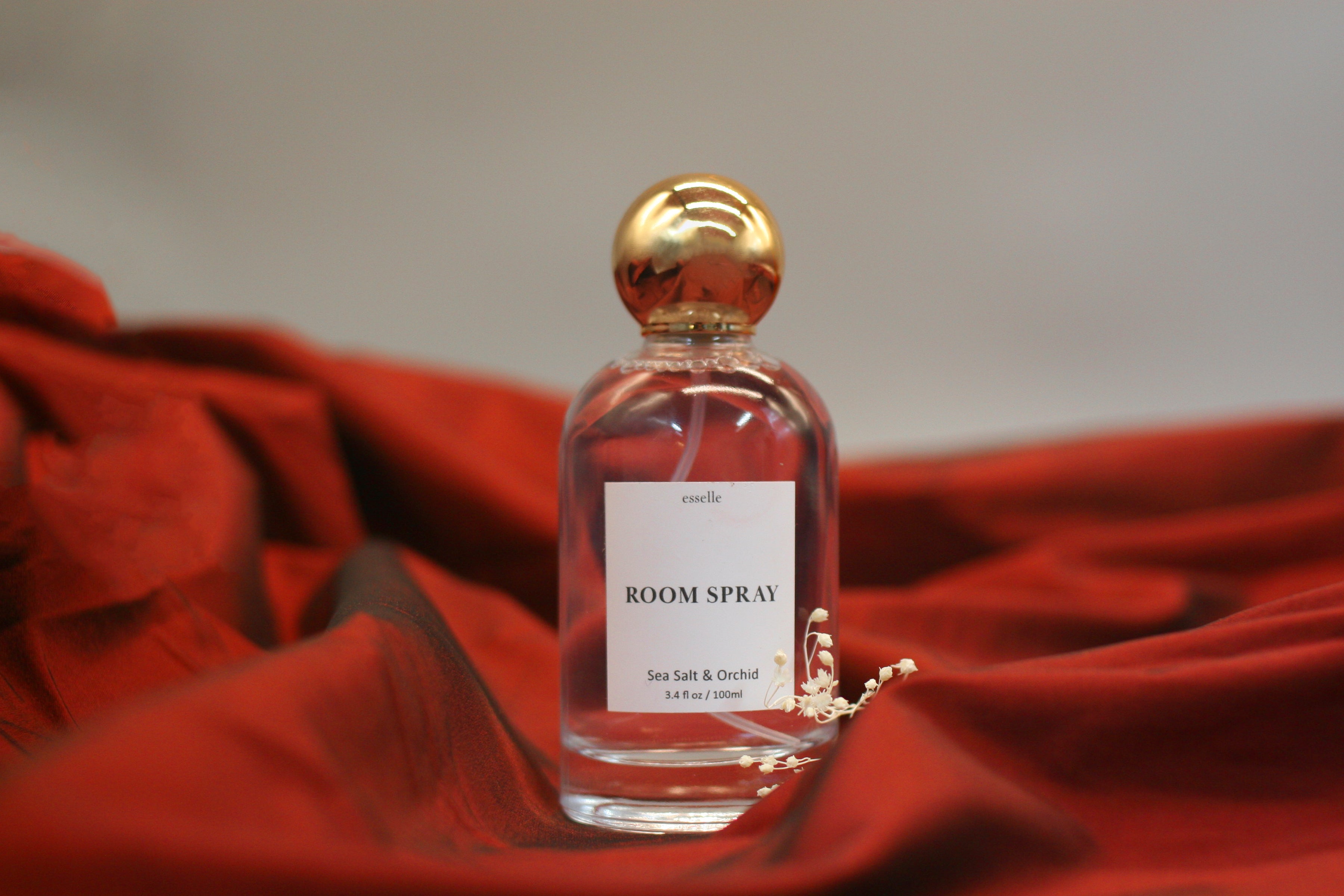 esselle room spray
Handcrafted in Esselle's San Francisco Bay Area studio. The fresh formula is made with skin-safe, phthalate-free fragrance oils and is blended with essential oils for a fragrance that is clean and natural. We use only cosmetic grade, safe preservatives.
Just a few sprays are enough to refresh any space! Safe for use on linens as well.
Scent: Sea Salt & Orchid
Scent Note: Jasmine, lily, orange oil with a light base note of tonka beans.
Size: 3.4 fl oz