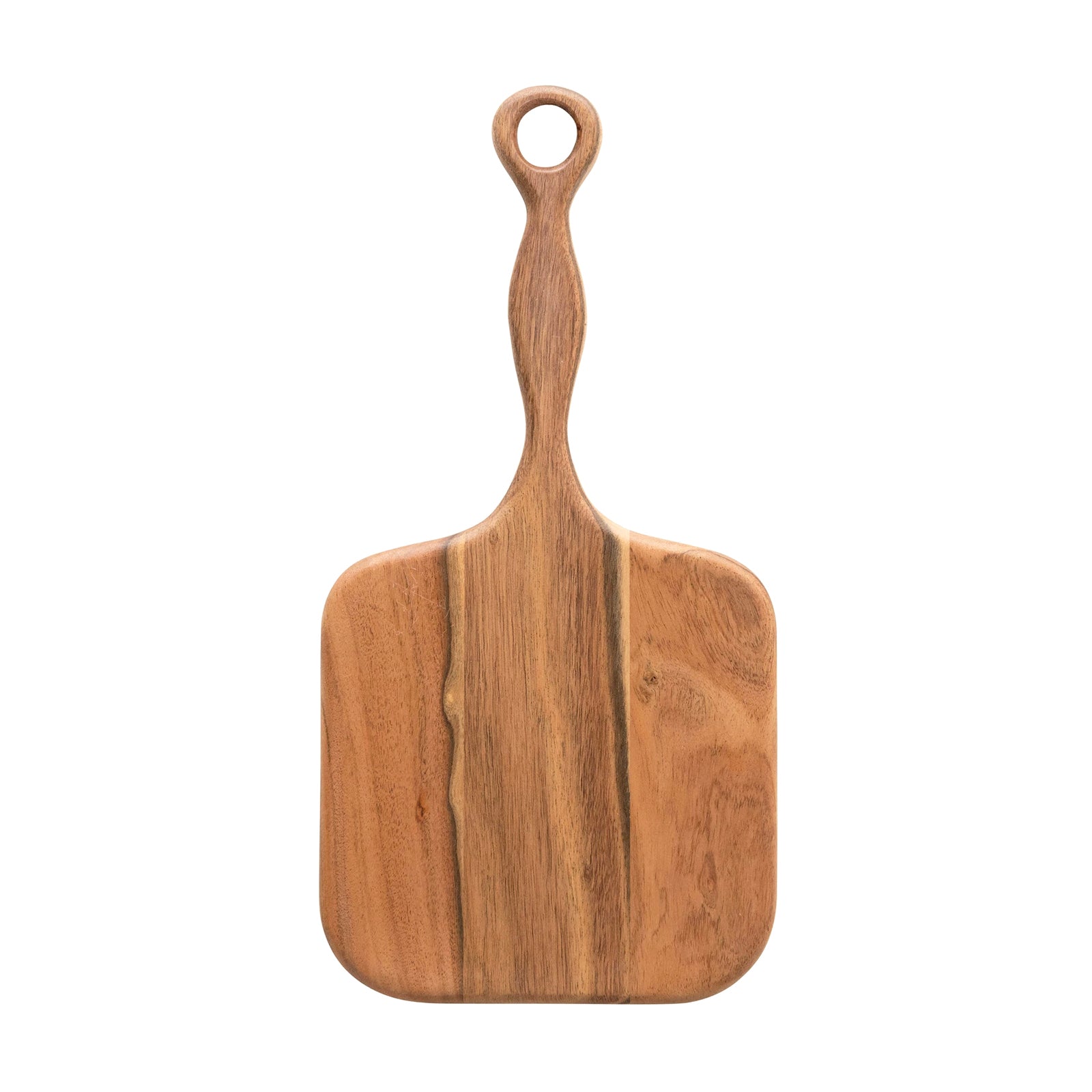 Cheese + Cutting Board
Our wooden cutting board are all things classic. With a natural color, this neutral piece fits seamlessly into any home. Perfect for preparing and displaying foods to friends and family or for displaying as a centerpiece.
Size Specifications:
Small: 

16"L x 8"W

Large: 

22"L x 14"W
Due to changing product availability, we will do our best to match a Wooden Board to the rest of your floral/gift order.
We reserve the right to make substitutions based on shop availability. All substitutions will be equal or greater in value.