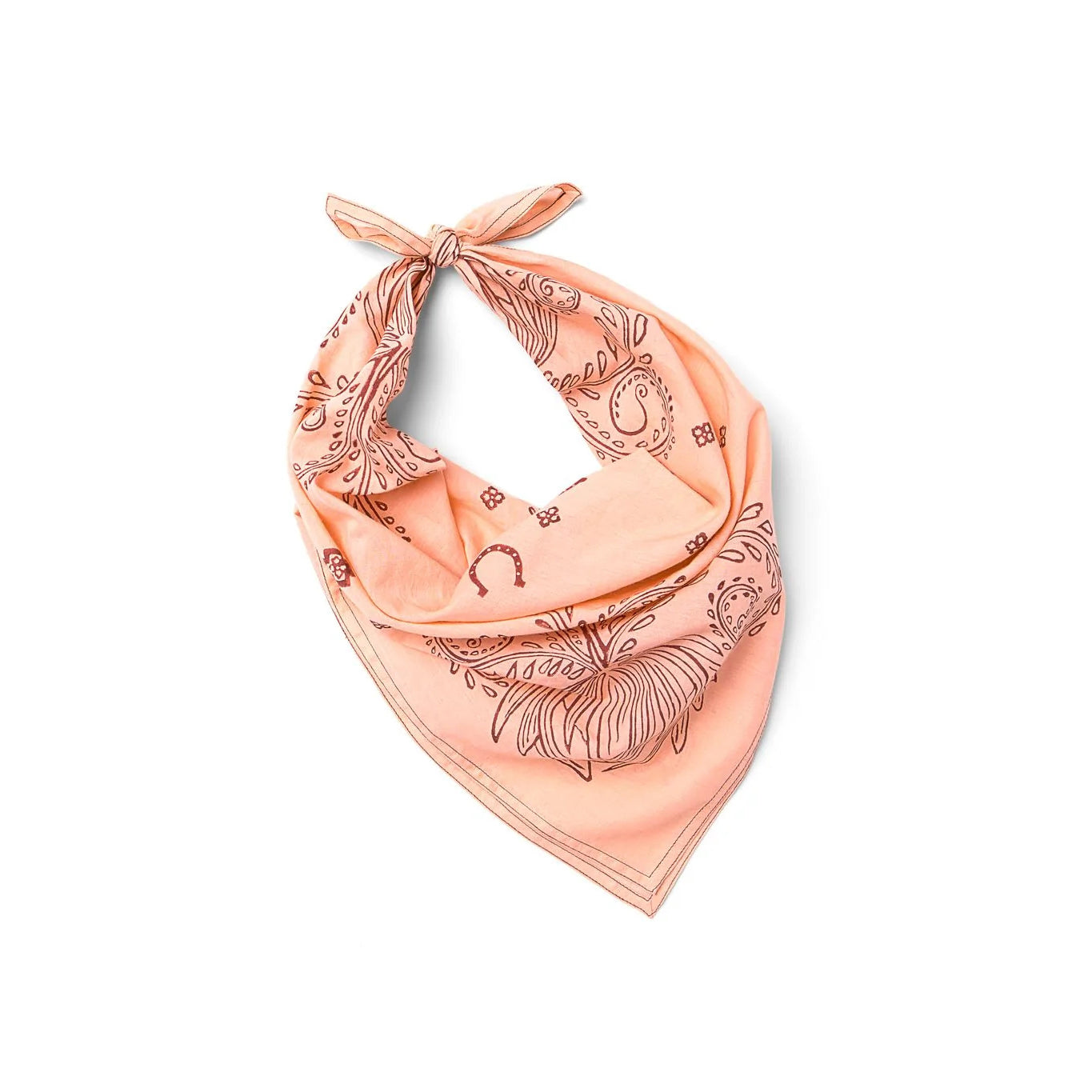 Cardamom Designs Montana Bandana
This design was inspired by a summer car trip through Montana. The flower is imagined but captures the essence of Montana's vast, rugged and enchanting landscape.
Authentic hand block printed fabrics are identifiable by slight irregularities in their patterns. Cardamom Design products are handmade, one of a kind items and so special and unique when compared with machine printed fabrics. You may notice some small irregularities in the patterns on the textiles your items are made with. This is part of what makes hand block printed fabrics so charming and endearing.
Available in 3 colors: