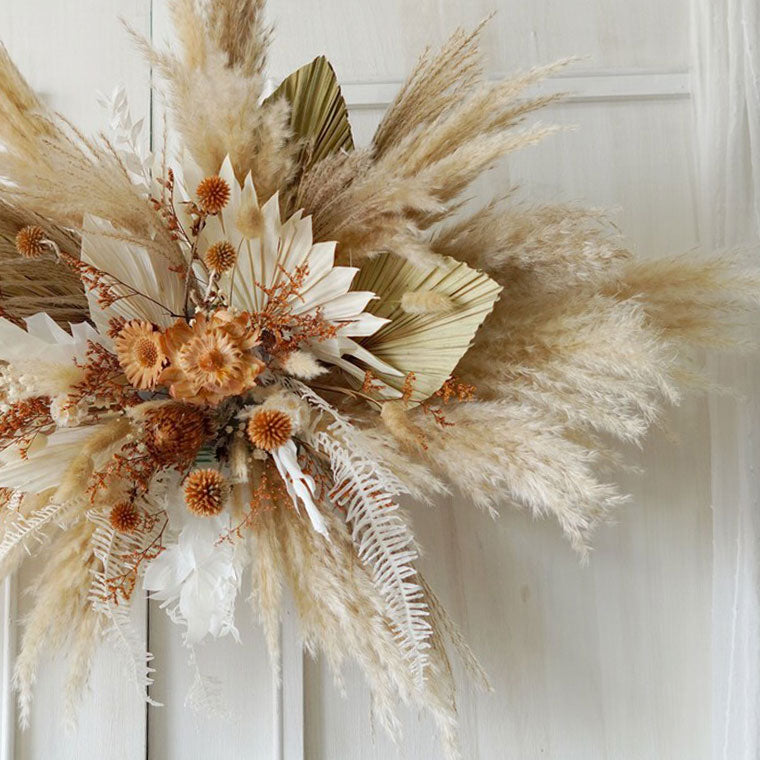 Petite Dried + Preserved Installation Building - January 11
Calling aspiring florists, flower enthusiasts and floral design beginners looking for a fun, creative outlet. We are happily offering a two hour in-shop course on building a Dried + Preserved Floral Installation. During this time, one of our talented designers will be guiding students through the basics of design and mechanics on building their own dried installation.
There is no previous experience needed. All students will need to bring is a willingness to learn and create in an open and collaborative design space. At the end of the class, students will leave with their own handcrafted, dried installation piece, and the confidence to make them at home. This two hour experience is truly one-of-a-kind.
After the class, students will be able to peruse through the shop and enjoy 15% off their entire purchase.
When: January 11th, 6-8pm
Where: The Perfect Petal | 3600 W 32nd Ave, Ste. B, Denver CO 80211